Associate Professor Susan West
Speakers
Associate Professor Susan West, Associate Professor, ANU School of Music
Event series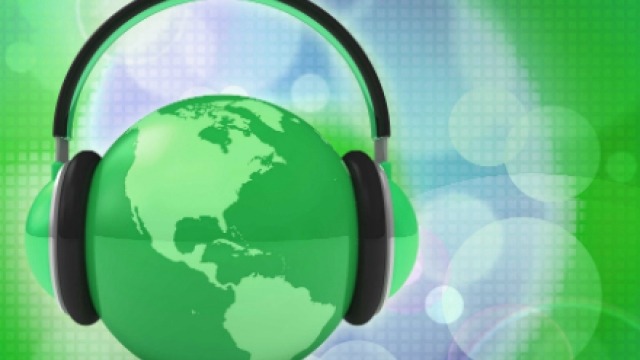 The string project, practice and research: Experimenting with a multi-skill, inter-generational model for ensemble instrumental playing
This presentation discusses a project undertaken by the Music Engagement Program in 2013 called The String Project, funded via an ANU Fellowship. The project had three basic aims summarised below:
To experiment with a radically different model for instrumental ensemble playing that was compatible with the MEP philosophy.
The MEP philosophy prioritises the social importance of shared music making over skill development and any notions of 'talent'. This philosophy has been developed and applied principally in the school system via singing. The String Project is the first documented attempt to apply this philosophy to instrumental playing.
To continue the development of a research design that prioritised practice over research, as befits the MEP's funding partner, while still contributing to viable research, as befits the MEP's academic home.
The MEP's research design features a version of a 21st century model often referred to as Design Based Research where practical interventions are undertaken in iterative cycles to develop theory and relate practice and theory more closely.  This type of research methodology helps overcome some of the tensions between funding partnerships that are designed solely to generate in-the-field practical outcomes, and academic obligations to situate activity and learning within a formal research paradigm.
To provide avenues for non-music majors and non-musicians to access, contribute to, and learn from music-related courses.
The project aimed to contribute to the development of the ANU School of Music as it moves away from an elite conservatorium model and towards a more inclusive approach to music as a practical and academic discipline. In this regard, the String Project is of importance in demonstrating how a non-musician from another academic discipline could engage in unassessed music making while developing a research project that utilised that alternative discipline and contributed to both individual and project outcomes.