FLORIADE: Alumni - The Here & Now
Location
Stage 88, Commonwealth Park
Event series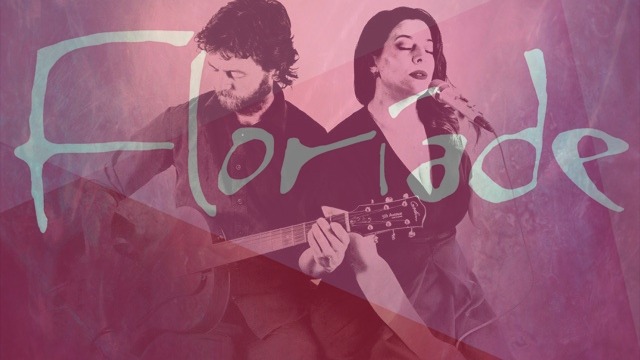 Sought-after local multi-instrumentalist Lachlan Coventry and uniquely versatile songstress Rachael Thoms are long time friends and collaborators. Together they deliver moving, hypnotic and musically gratifying interpretations of some of the best loved tunes in the standard repertoire. They're known for turning a pop song on its head, bending it to their sound and taking it back in time.
Performance highlights include appearances with internationally renowned artists such as George Benson, Vince Jones and the late, great Bernie McGann.
You will be thrilled by the synthesis of Coventry's fusion of melody and harmony with Thoms' technical mastery.
"… these guys exude musical maturity through depth of perception and communicative ability… it's sweet, unassuming and just plain right"  canberrajazz.net
"When I first heard Rachael I was struck by an ethereal quality in her voice. She is at an age now where her tone is rich, her skills polished, and now with a delicate touch of soulfulness" Vince Jones - Australian Jazz Legend