Hungarian Embassy Concert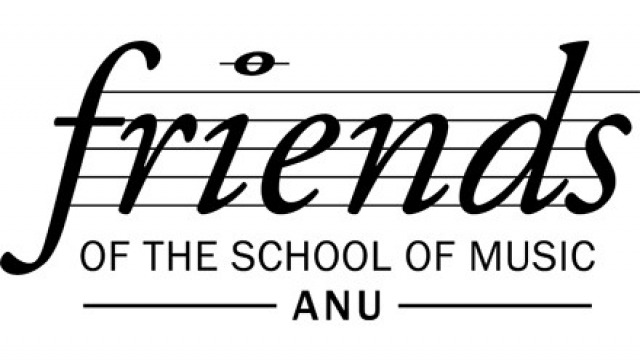 Continuing the tradition of concerts featuring the pre-tertiary students of the School of Music, Ambassador Dr Attila Laszlo Gruber will host a concert on Tuesday 28th June, 7:00pm for 7:15pm concert start. The Embassy is at 17 Beale Street, Deakin.
The program of music is being arranged by Lindy Reksten, Performance Co-ordinator of the Music Development program in which school students from Years 7 to 12 study theory, instrumental and vocal ensemble performance with tutors at the School of Music.
This year the program will include flute, piano and guitar solos, small ensembles and a chamber choir, and works by Pergolesi, Handel, Beethoven, Arensky, Poulenc and Milhaud will be played. Supper will be served after the performance.
You can expect very high quality playing from these talented young musicians, as well as enjoying the lovely ambience of the Hall at the Hungarian Embassy.
All proceeds from ticket prices will be used by the Friends of the School of Music to support students at the School through grants and prizes.