ICAD MozziDuino Wearable Synth
Date & time
Wed 06 Jul 2016, 1.30–3pm
Location
Pro-Tools Computer Lab Level 5, ANU School of Music Building 100 William Herbert Place ANU, ACT 0200
Event series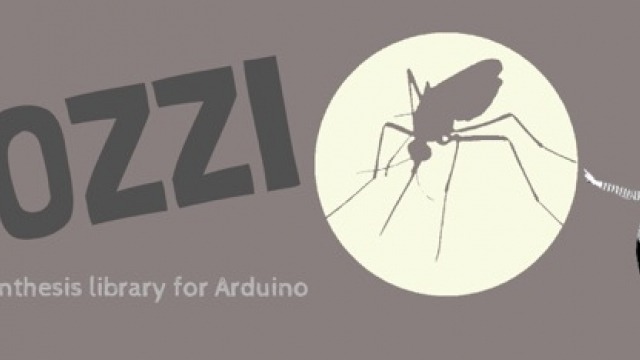 The MozziDuino is an Arduino Clone with onboard sound amplifier and speaker, a light sensor and an extremely sensitive electrostatic sensor.
It has a USB port that allows you to program the Arduino to synthesise sounds using the Mozzi Synthesis library https://sensorium.github.io/Mozzi/
Have a look at the Gallery (https://sensorium.github.io/Mozzi/gallery/) to see how Mozzi has been used for art installations, museum exhibits, music performances, boutique synthesisers and custom special effects units 
The workshop will be led by Tim Barrass, the inventor of Mozzi, and the MozziDuino.
Upon completion of the workshop you will
* understand the capabilities of the MozziDuino wearable sonification synth,
* be able to program interactive sonifications of sensors with Mozzi.
* be able to add your own sensors and sounds to the MozziDuino