Public Lecture - Barry Green, The Inner Game of Music
Date & time
Wed 22 Mar 2017, 4.30–6am
Location
Lecture Theatre 3, ANU School of Music
Event series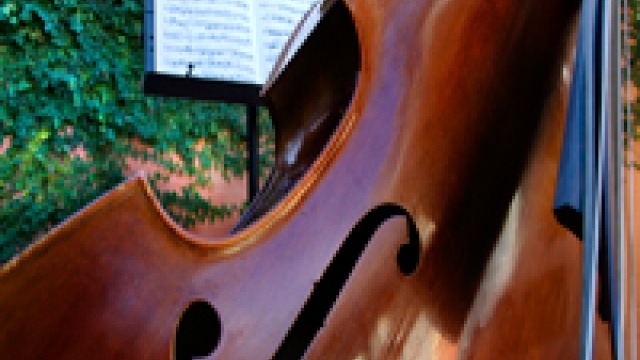 Performance and Teaching Pedagogy for musicians and teachers.
Author of The Inner Game of Music, bass soloist, clinician and motivational speaker, Barry Green will present a public lecture.
Barry is visiting the ANU from the University of California, and is an RSHA funded Visiting Fellow with the School of Music in 2017.
File attachments