Second Waltz: Featuring Compositions by ANU Students and Staff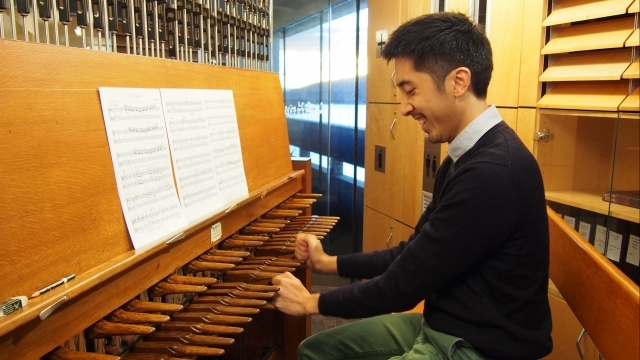 Thomas Peter Laue, lecturer at the ANU School of Music and senior carillonist at the National Carillon, will give a special ANU-Themed concert featuring both solo and electroacoustic compositions by School of Music students (2015, 2017) and staff (2013, 2014, 2017). The concert is free, and begins at 12:30 PM on Sunday 12 August. Best locations to enjoy the concert are either on Aspen Island under the tower, or along the banks of Lake Burley Griffin just across the bridge.
Right after the concert, Thomas will be giving a brief tour of Australia's largest concert instrument, which will run alongside the second of two composition workshops this semester for all students enrolled in Composition and Sound Design 2. This Sunday tour is open to all other School of Music students. Places are limited, so please confirm your place at this workshop or tour. 
 
Concert 12:30–1:20pm
Workshop / tour 1:30–2:30pm