ANU Chamber Orchestra to join 2018 tour of American rock band Foreigner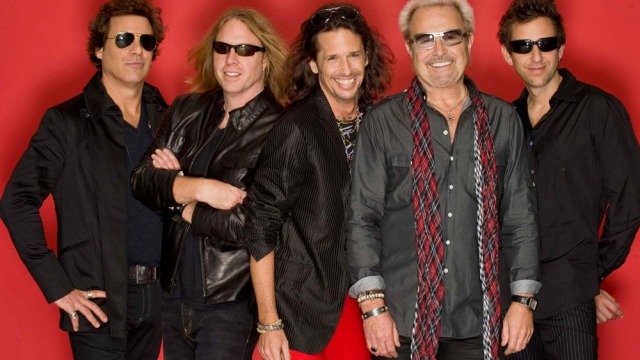 American rock outfit Foreigner will tour Australia in 2018 and will be accompanied by the ANU Chamber Orchestra! The tour will include the Sydney Opera House, Hamer Hall in Melbourne and the AIS Arena in Canberra.
Formed in 1976 by American vocalist Lou Gramm and English musician Mick Jones, Foreigner has spawned a number of chart topping hits throughout its 40 year existence. Mick Jones and Lou Gramm were inducted into the Songwriters Hall Of Fame for their work in crafting 10 multi-platinum albums, including 16 Top 30 hits.
Watch Foreigner live from New York 2015.