Bill Hawkey receives Medal of the Order of Australia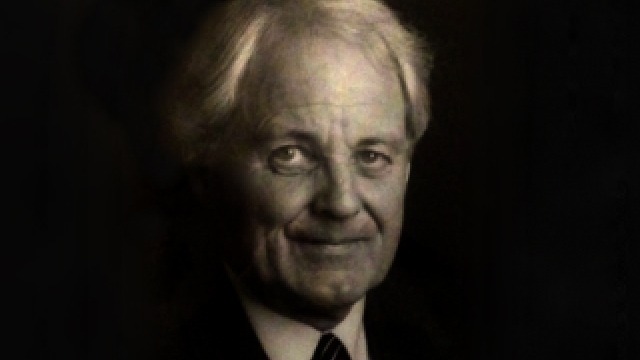 The ANU School of Music wishes to congratulate Emeritus Professor William ('Bill') Hawkey upon the recognition of his contribution to music through the award of a Medal (OAM) of The Order Of Australia in the General Division.
The citation for William ('Bill') Hawkey acknowledges his services to music, and to the communities of Canberra and the South Coast region of New South Wales.  Among other responsibilities, Bill has been Director and Professor of Music at ANU School of Music (1996-1998); Deputy Director (1979-1995) and Founding Music Director of the Canberra School of Music Community Choir, now The Llewellyn Choir, (1980-1992).
Currently based on the South Coast, Hawkey continues to undertaking fundraising work for Mahboba's Promise, an Australian non-profit voluntary organisation dedicated to restoring hope to the women and children of Afghanistan; as well as undertaking committee work for his local council.
Other notable recipients of the OAM connected to the ANU School of Music and/or the local Canberra musical community include Tessa Bremner-MacDonald for service to the performing arts, particularly theatre, and to education having taught singing at the School; and Margaret Mansfield for service to music, and to the community.