School of Music Foundation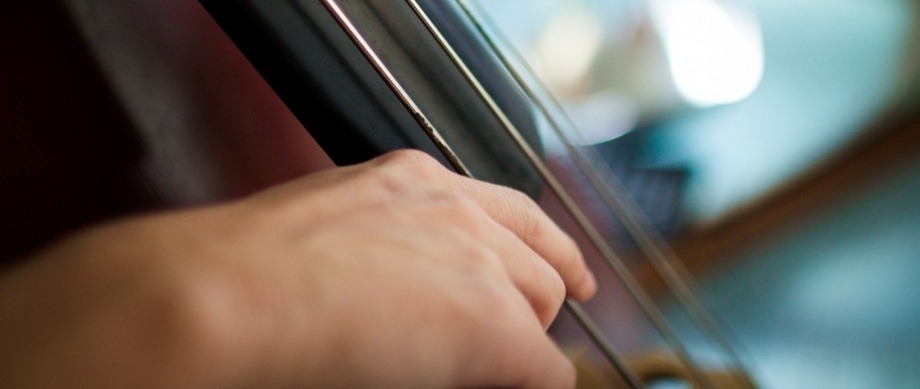 The School of Music Foundation provides an invaluable link to the corporate community, through sponsor and patron development.
The Foundation provides a focus for music lovers to nurture and encourage the teaching, performance and research of music. Established under the umbrella of the Endowment for Excellence of The Australian National University, donations to the School of Music Foundation can be used in a range of projects designed to encourage the best from the students and staff of the School.
These include:
scholarships and Prizes
endowment for key teaching posts
support for Master Classes and Visiting Fellows to bring national and international visiting artists to the School of Music
the Instrument Acquisition Program to assist young musicians to reach their musical potential
local performances and national tours of student ensembles
Your gift can make a real difference. Your gift or endowment could be untied, or you can nominate a specific purpose. If you have a specific purpose in mind, we encourage you to contact us to discuss it so that we can be certain we are faithful to your objectives.
You can support the foundation by:
Foundation Board Members
Dr Marcia Kreinhold, Director, Business, Green Industries SA (Chair)
Mr Tony Henshaw, representing the Friends' of the ANU School of Music
Mr Stephen Hardy, Executive Director, Hindmarsh
Mr Ross Kingsland, AM
Mr Emannuel Notaras, Chairman, Canberra CBD Limited
Professor Kenneth Lampl, Head, School of Music, ANU
Dr Colin Taylor, Director, Principal Gifts, ANU