Research Seminar Series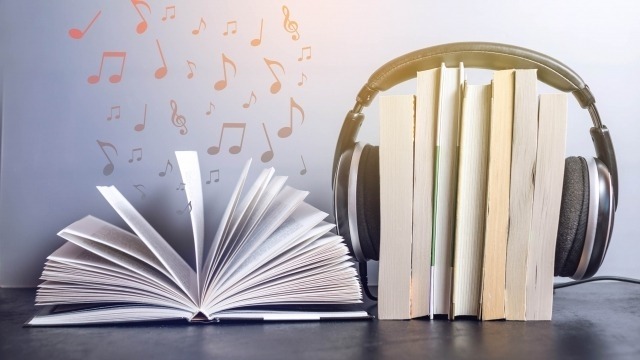 The ANU Music Research Seminar is a weekly event normally held each Thursday at 3.30pm in The Kingsland Room on Level 6, School of Music Building #100. Please check each event listing as the venue may vary from the Kingsland Room.
It is the premier forum for academic staff, invited guests and postgraduate researchers of the ANU School of Music to present their work.
Upcoming events
3.30–5pm 28 Sep 2023
What does it mean to be an academic on unceded Indigenous lands? This seminar is styled after the ABC "You Can't Ask That" TV series, and we say 'Yes you can...